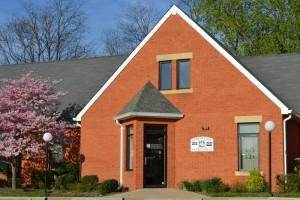 Chesapeake Pediatrics is one of the most established and oldest pediatric practices in Annapolis. It was founded by Dr. Frank Kopack in 1964 and maintains the personal touch that he inspired. We have remained a small practice providing access to same day appointments without long waits. We are the only practice that answers the phone with a staff member, not an automatic answering menu. Our physicians are available to address your concerns 24 hours a day, 7 days a week. Our goal is to provide excellent pediatric care in a friendly environment with a common sense approach.
 http://www.chesapeakefamily.com/index.php/health/vote-for-2014-favorite-doctors
Dr. Hoffman will be retiring at the end of this month after 40 years of dedicated service to his patients and to Chesapeake Pediatrics. His last day at the office is Friday, May 2nd for those of you who wish to stop by and wish him well.