Chesapeake Pediatrics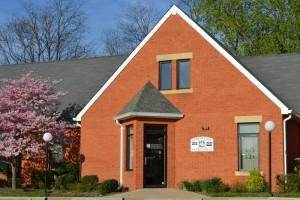 Chesapeake Pediatrics is one of the most established and oldest pediatric practices in Annapolis, established by Dr. Frank Kopack, Dr. Perry Shelton, and Dr. Kenneth Hoffman in the 1960's. It maintains the personal touch that they all inspired.
We have remained a small practice providing access to same day appointments without long waits. We are the only practice that answers the phone with a staff member, not an automated answering menu.
Our physicians, Dr. Coyner & Dr. Jobes, are available to address your concerns 24 hours a day, 7 days a week. Our goal is to provide excellent pediatric care in a friendly environment with a common sense approach.
To download our website as an app to a mobile device: https://chesapeakepediatrics.appsme.com